WE'RE GOING VIRTUAL FOR  2020!
Help us meet our fundraising goal by October 26th which would have been our tournament day.
Due to the health and safety concerns associated with COVID-19, we have decided to make the 23rd Annual Charles B. Patt, Jr. Golf Tournament a virtual fundraising event. We'll miss the camaraderie of our day at Woodstone and look forward to resuming next year.
The goal of our virtual fundraiser is to raise greatly needed funds for the CSCGLV during this financially difficult time caused by the pandemic. We have a variety of sponsorship and donation levels that mirror our golf event and we sincerely hope you will be able to participate in this challenge to keep CSCGLV running all of their programming in 2021.  Any donation will be greatly appreciated!
VISIT OUR VIRTUAL SPONSORSHIP AND DONATION OPPORTUNITIES
2020 SPONSORS
Thank you for your continued support!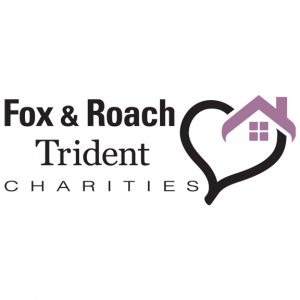 Girling Foundation
Boyle Construction
Buckno Lisicky & Company
Law Office of Marks, McLaughlin & Dennehy
Brad & Katie Patt
Don & Diana Patt
Doug & Georgie Patt
Trident Insurance Agency
Hole Sponsors
Arbor Insurance
Audrey and Bruce Eames
BHHS Fox & Roach Commercial – Ron Eichenberg
Doug and Susan Patt Jr.
Eric Marsh DMD
Edmond P Turtzo CRA
J.S. Burkholder Funeral Home, Inc.
KingSpry
Scott A. Gradwell, DMD
Presidential Cleaners
Tom Hall Auctions
Trexler Funeral Home
In Memory of…. Robert Marks, Jack Curry, William R. Davies, Mary Jane Cummings, Joseph Siria, Robert Clausnitzer Sr., Julia Clausnitzer, Jay Fretz
In Honor of…. Mike Van Den Elzen